Challenge
In many enterprises, the starters and leavers process is often poorly managed and can cause many issues for IT and other departments. Typically, leavers' hardware and software assets are not tracked properly and organizations waste a lot of money purchasing extra equipment for new starters, rather than re-harvesting existing assets. The same is true for SaaS solutions like Office 365.
As organizations migrate to the cloud, many believe the days of license management are behind them. After all, you cannot be non-compliant with SaaS applications, right? However, while enterprises may not have to worry about licensing compliance, cloud subscriptions still need to be managed. Neglecting this responsibility can lead to spiraling costs that are often difficult to address.
For example, as employees leave and new people join, licenses are often not re-harvested and organizations end up over allocating subscriptions – along with their costs. Without a robust 'starters and leavers process', managing these subscriptions without centralized visibility across the Office 365 estate is almost impossible. Before long, expenditure on unallocated, unused and under-utilized subscriptions grows to 10%, then 20%, then 30% and so on.
Solution
Delivered in the cloud or on-premise, with out-of-the-box automation, a single source of granular data and advanced analytics, Certero for Cloud gives you single pane of glass visibility of your applications and full control over your cloud IT expenditure, making it the world's most advanced and modern Cloud Asset Management solution.
Certero for Cloud's Office 365 license management and optimization module removes all of these problems by giving you greater visibility and control over your estate, so you can achieve real cost savings.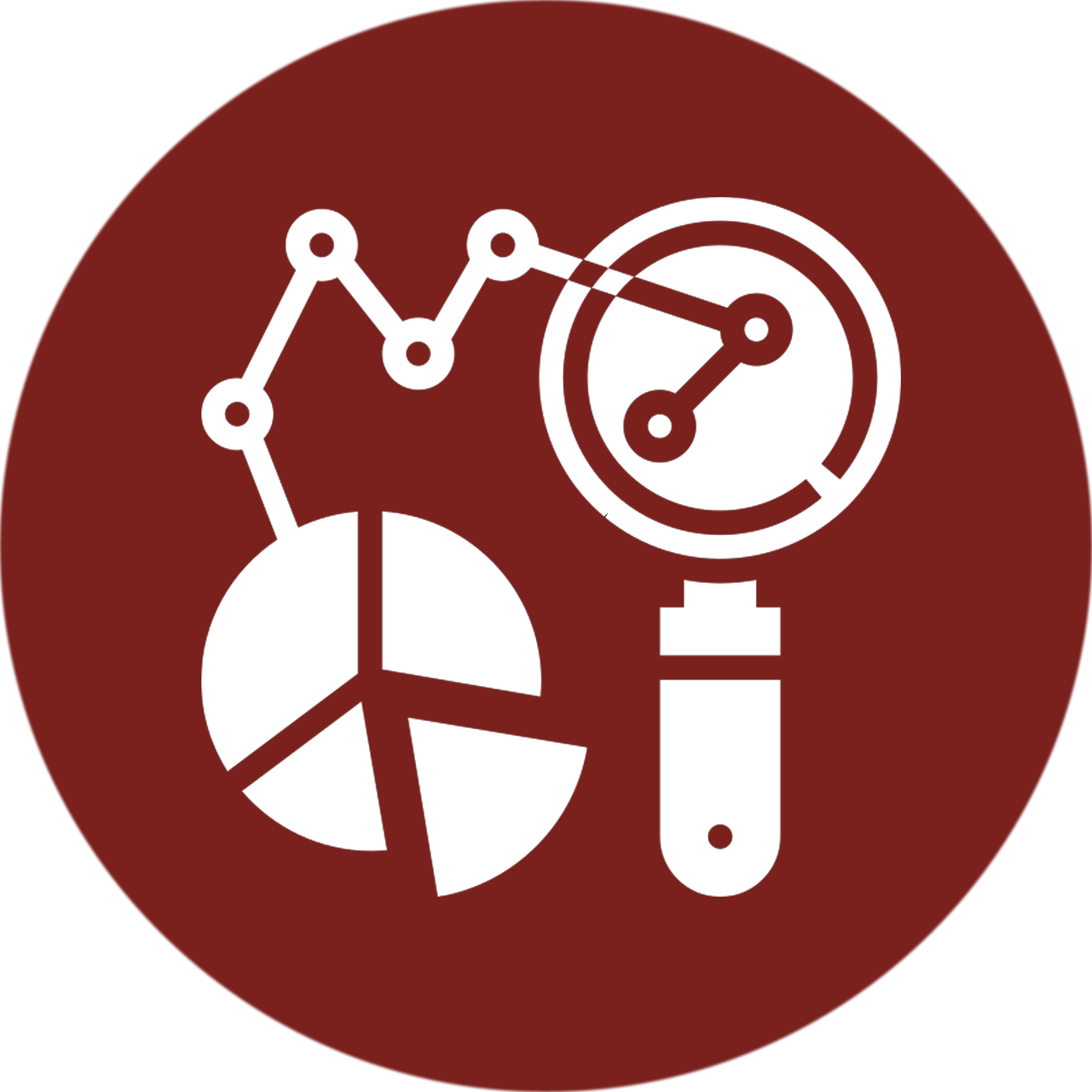 Obtain Detailed Management Reports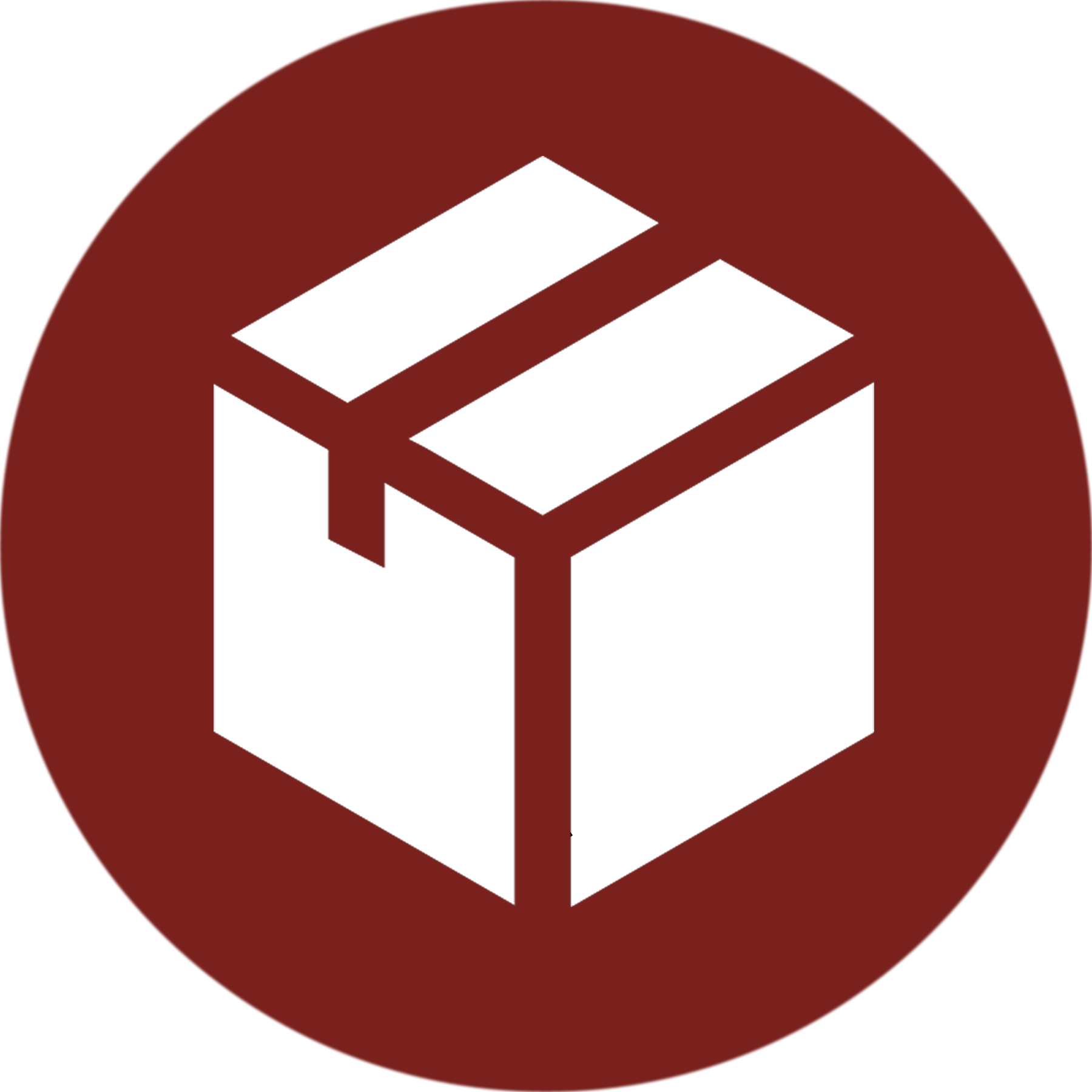 Identify Unallocated Subscriptions

Improve Starters and Leavers Process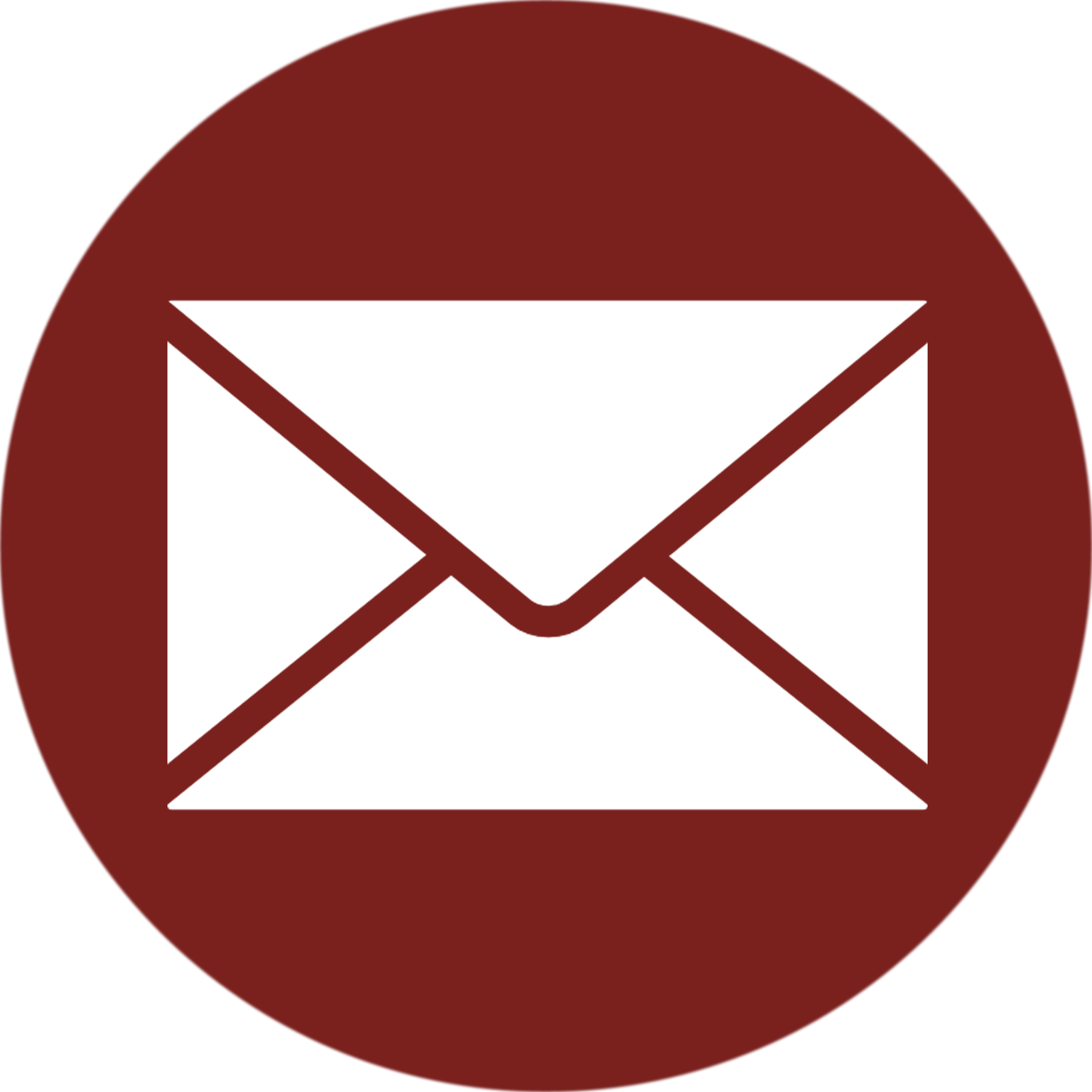 Identify Dormant Mailboxes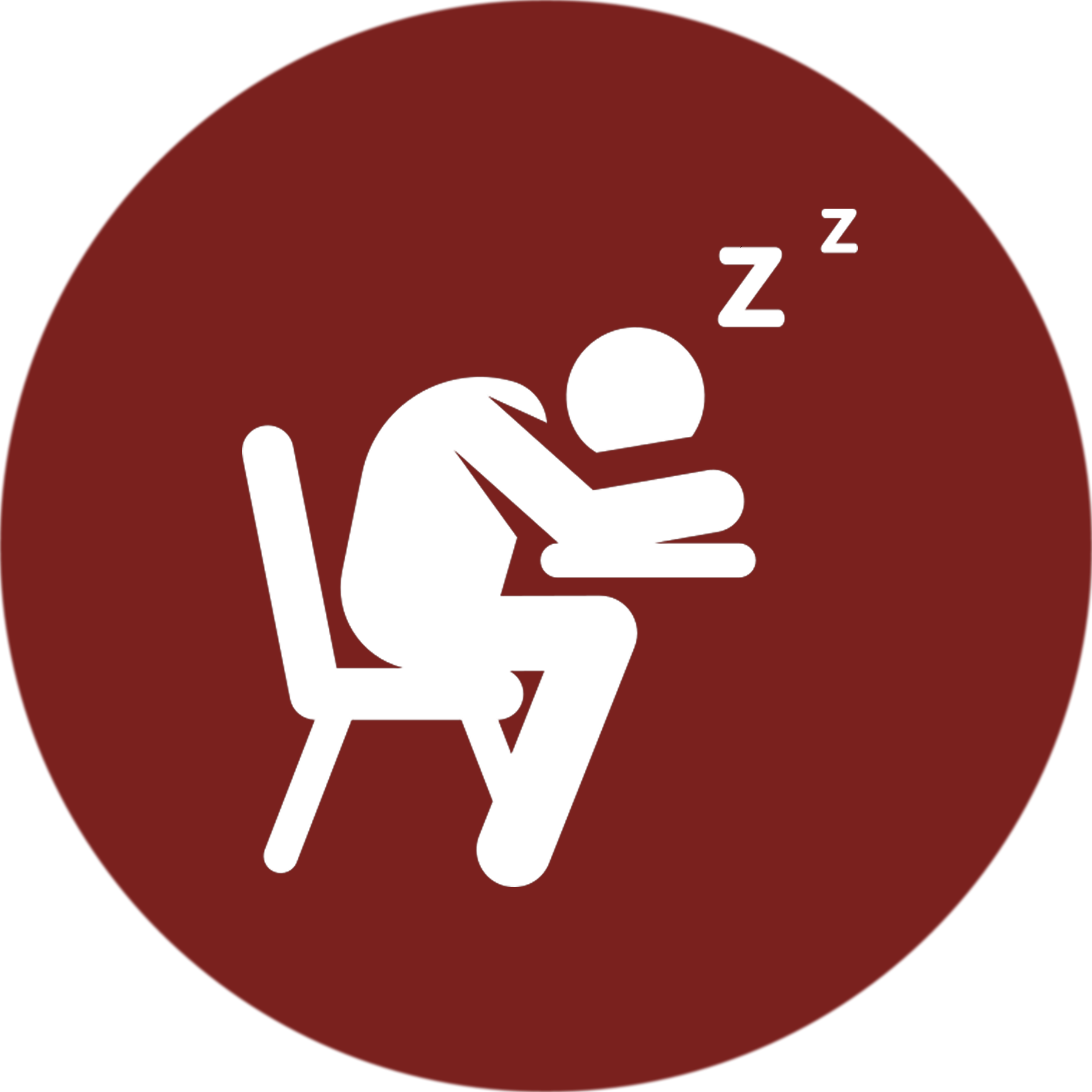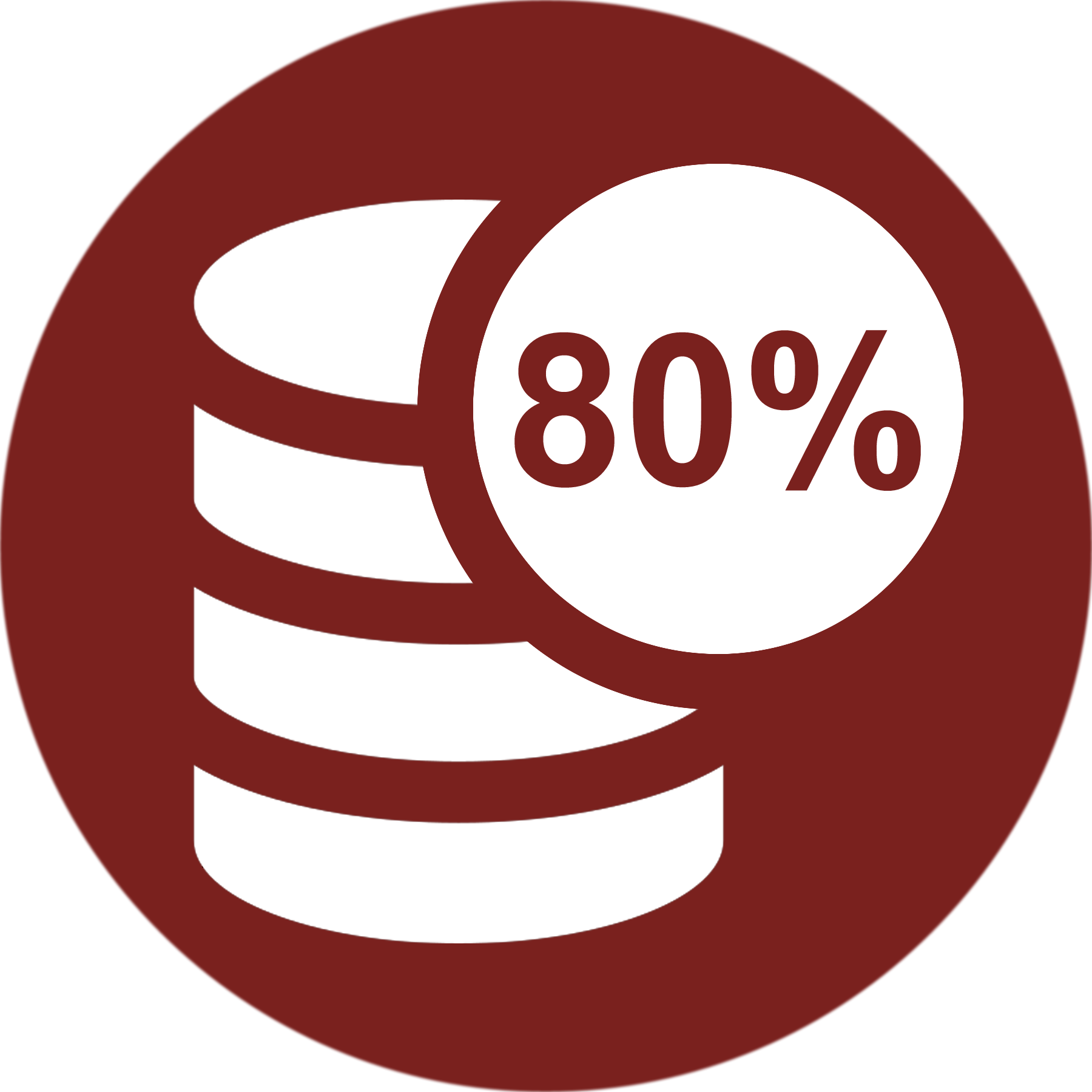 Report on Mailbox Storage Limits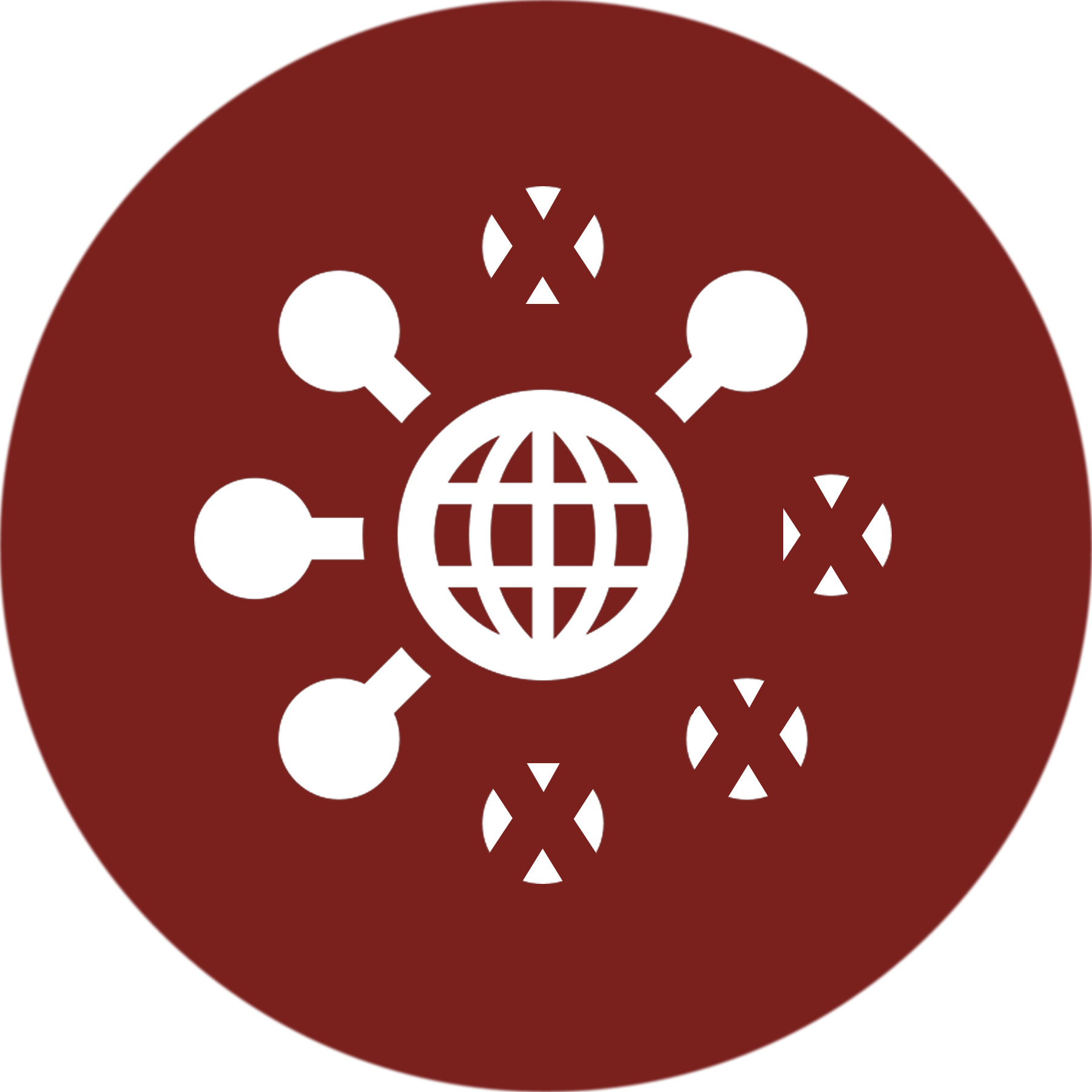 Identify Products Not Activated or Used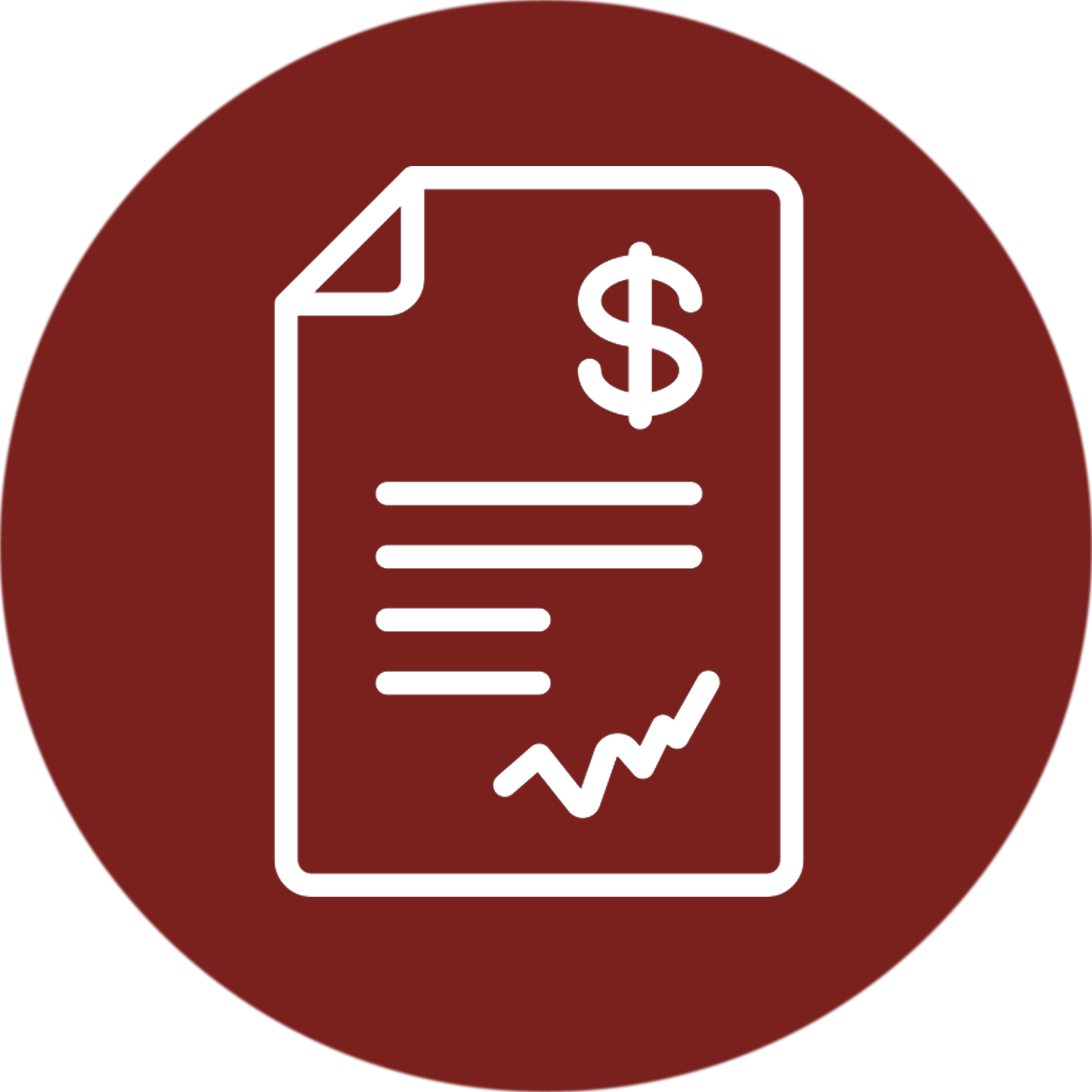 Optimize Subscription Levels
Benefits
Certero for Cloud's Office 365 license management and optimization solution gives you greater visibility and control to achieve real cost savings through subscription optimization.
Automate the consolidation of user, subscription, activity and storage data into one area
Improve visibility and accountability of starters and leavers processes
Reduce the cost of unused and unallocated subscriptions
Provide management and other decision makers with visibility of Office 365 expenditure
Optimize subscription types and costs by identifying products that are not being used or have not been activated
Identify active Office 365 subscriptions for users who have been disabled in Active Directory
Identify and track storage consumption to manage potential cost increases
Discover the World's Most Advanced and Modern
IT Hardware and Software Asset Management Solutions